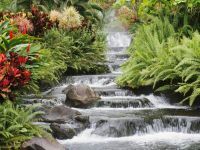 This treatment combines Classic Therapeutic Swedish Massage with a touch of Eastern Wisdom. Soothe your mind, promote circulation and increase overall relaxation. Deeper pressure will be applied if needed. Feel free to fall asleep. Leave with a renewed sense of peace and balance. Measurable Medical benefits are: Lowered blood pressure and reduction in muscle tension.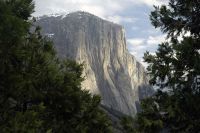 Therapeutic Deep Tissue Massage encompasses more specific forms of body-work including Trigger-Point Therapy and Connective Tissue Release. This treatment targets acute and chronic patterns of pain in muscles, tendons, ligaments and connective tissue. It is designed to restore your body's optimal alignment and well being. Good pain!
Measurable Medical benefits: Lowered blood pressure, reduction of muslce tension, elimination of Trigger Points, unwinding and opening of adhesions, reduction of inter-cellular lactic acid, improved muscle function and general homeostasis.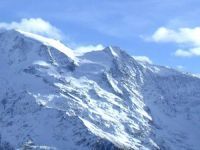 This treatment includes compressions, mobilizations, release techniques and stretching in order to unwind muscle tension and stiffness. Sports Massage will restore your body's balance and equilibrium and help release and expel lactic acid. Bernd recommends this muscle maintanance for pre and post Sport related activities such as Marathons, Triathalons, 5Ks or your daily workout. JUST DO IT!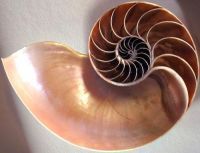 Orthopedic Massage is specifically designed to facilitate recovery from soft tissue injuries to ligaments, tendons, muscles and even fascia (connective tissue). This treatment includes the assessment of the injury through orthopedic testing and frictioning of the injured site in order to break up adhesive scar tissue formation.

Following movement therapy is an integral part of the combined effort to promote healing in the presence of full range of motion. Bernd has experienced this form of therapy first hand after an injury to his ankle and has made him a firm believer in this healing modality. If you suffer from acute or chronic pain, Orthopedic Massage may be an alternative holistic solution.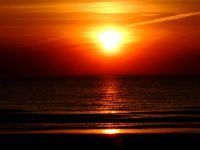 If your schedule or responsibilities do not allow you to come to our office location in Downers Grove, please note that we also offer an outcall service which will conveniently bring your massage to the comfort of your home or office.

Rates for this service may vary based on distance travelled and number of clients served.