Bernd Schöll,
State Licensed and Certified Orthopedic Massage Therapist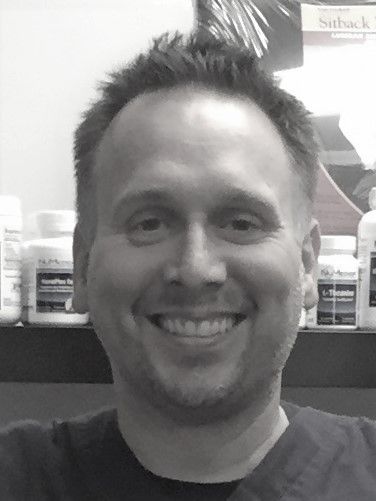 Bernd graduated from the Chicago School of Massage Therapy in 1998 with high honors. Before moving to the United States in 1996, he studied Education, Sport Sciences and English at the Heinrich-Heine University in Düsseldorf, Germany.

In 1998, he began his career with Urban Oasis, Chicago's premier Massage Spa located in the Gold Coast. During his eight year tenure, he was recognized as one of the best massage therapists in Chicago. Bernd's goal is to offer a result oriented, customized treatment based on the individual needs of each client.

His skills include:

Swedish Massage

Sports Massage

Deep Tissue Massage

Trigger-Point Therapy

Hot Stone Massage

Orthopedic Massage

Reflexology

Connective Tissue Release

Structural Bodywork

Body Mobilization

Isolated Functional Stretching

Therapeutic Exercises

Bernd also integrates Chinese Cupping, Bach-Flower-Essence Therapy, Meditation as well as Ergonomic Consultation into his practice.

In his spare time he enjoys practicing the Japanese Martial Art of Seizan Ryu Kempo Jujutsu, Scouting, coaching soccer and spending time with his wife and three children.